I just closed a very quick sale in Kehalani Gardens in Wailuku, Maui, HI. The closing of unit #1202 took place in just over 3 weeks, from date of purchase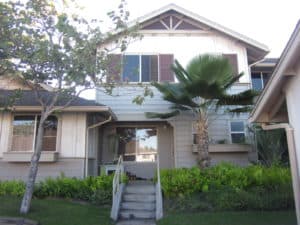 contract to closing. Once the 3 bedroom/, 2.5 bath townhome style condo was listed, it took only 2 weeks to put it under contract with a cash buyer. From list date to close, the transaction was complete in 38 days.
Let us list your property next, and we will work hard to get you similar results!
Kimberly Delmore, Delmore Realty, R, 808-298-6655, kim@delmore.net, www.delmore.net